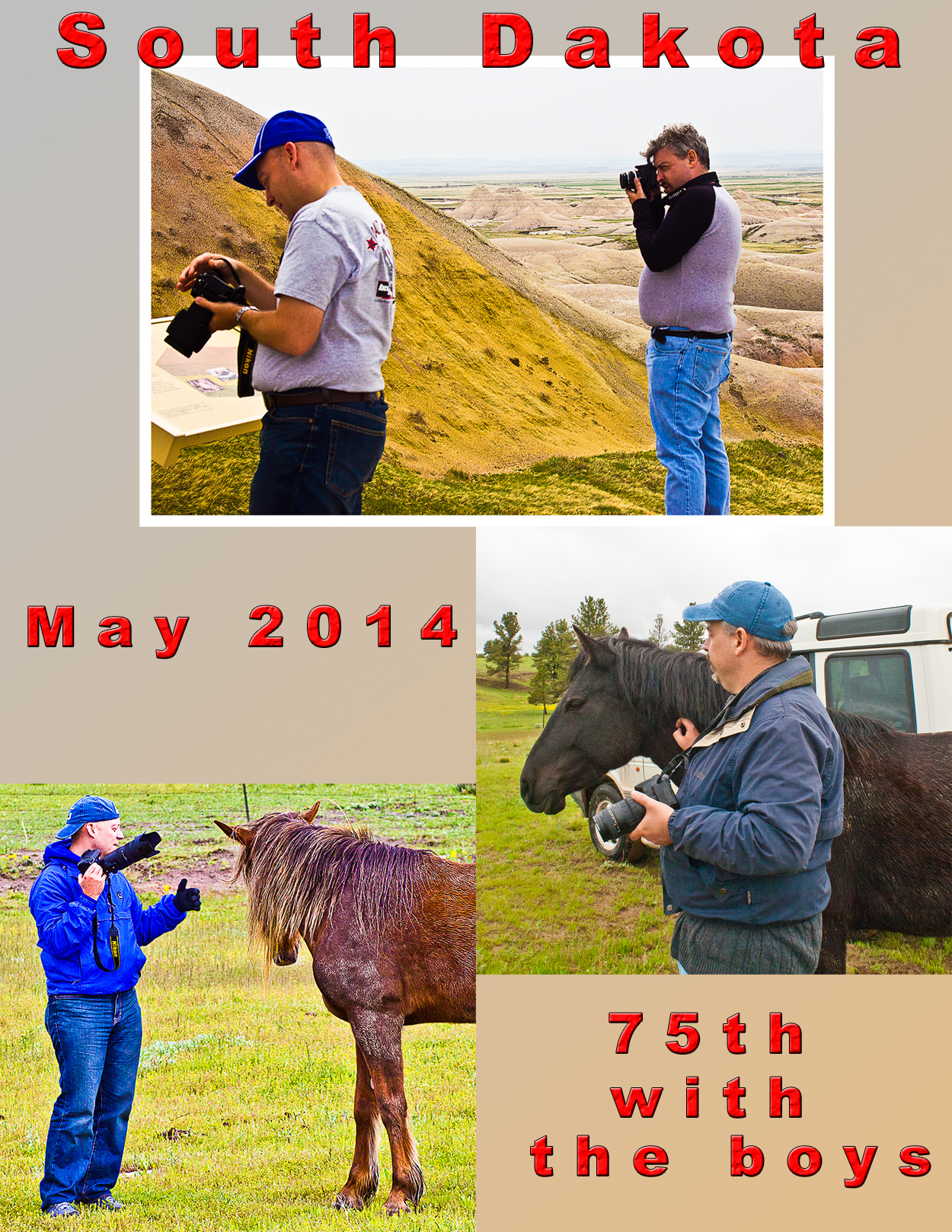 After Pam and my tour of South Dakato I knew I wanted to get back to that Wild Horse Sancturary - officially the Black Hills Wild Horse Sanctuary https://www.wildmustangs.com/. The sanctuary offered a 4 hour photo tour that had me salivating. Pam suggested I take our two sons for a "boys" get away to celebrate my 75th birthday. I set it up and it was a go. Ed flew in to Ohare and we picked up Jim. Getting to Ra[id City from the Chicago is a breeze. You get on I90 and head north.
Since the Badlands are east of Rapid City it was logical to stop there first.
No one complained about a lack of things to take shoot with their cameras.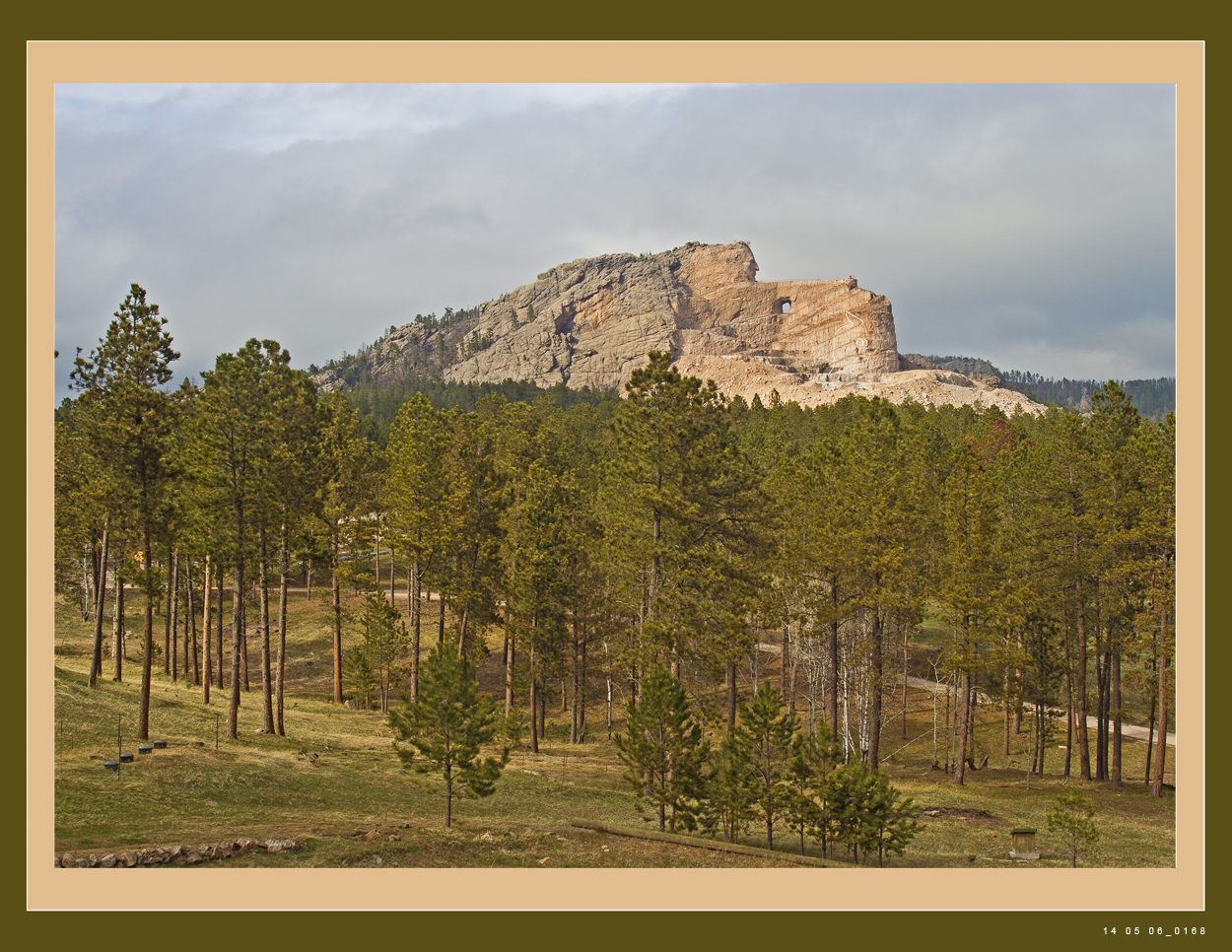 Of course, we had to visit Mount Rushmore and Chief Crazy Horse. I particularly liked the faux matting look on the above.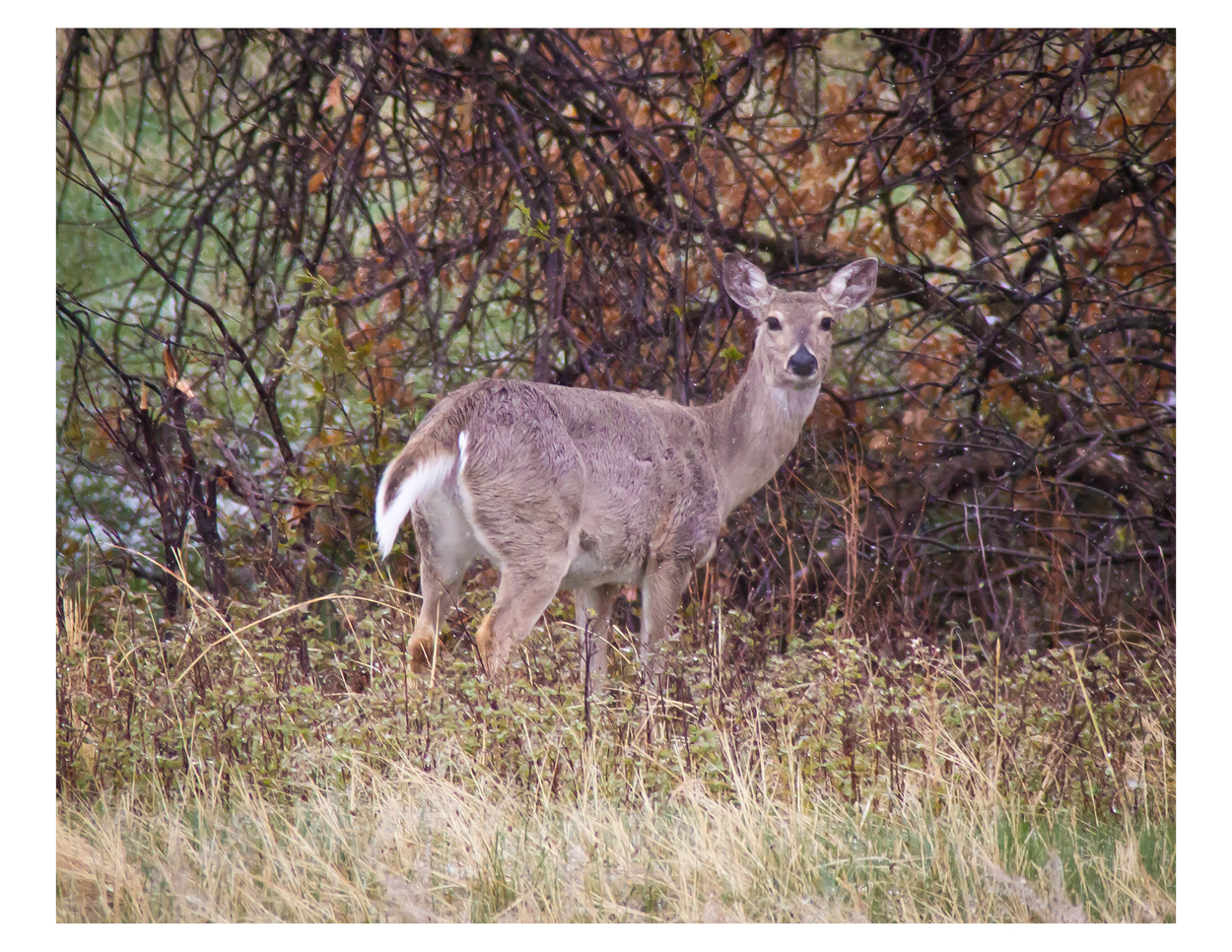 I didn't have any pictures of Custer State Park in the write up of Pam and my tour there. That wasn't because of the lack of things to photograph. Part of it may have been that it's easier to stop when you see something in a car as opposed to a bus. The above posed for me nicely.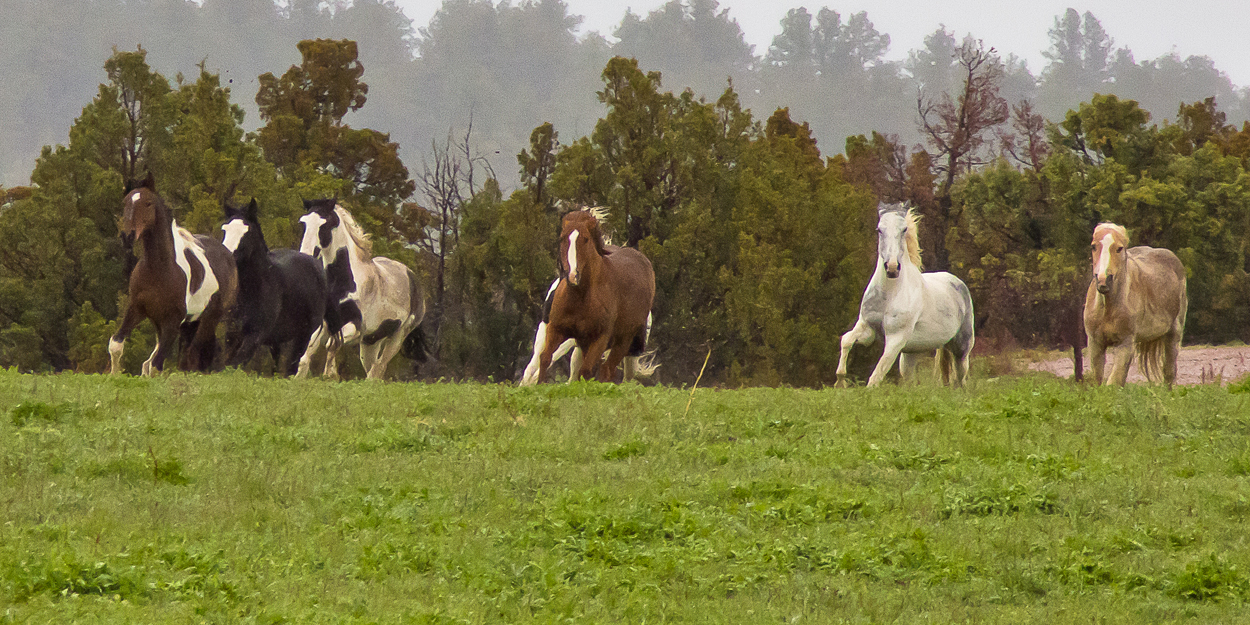 But we (I) was there for the wild horse sanctuary. The above and below show we had plenty to keep our cameras busy.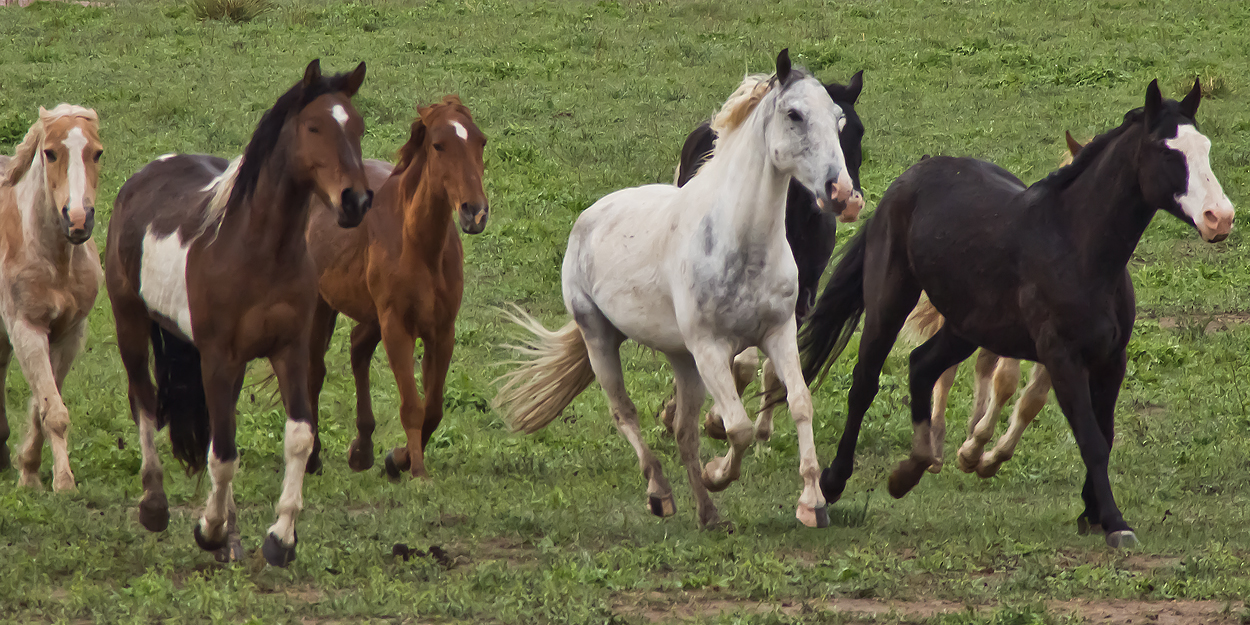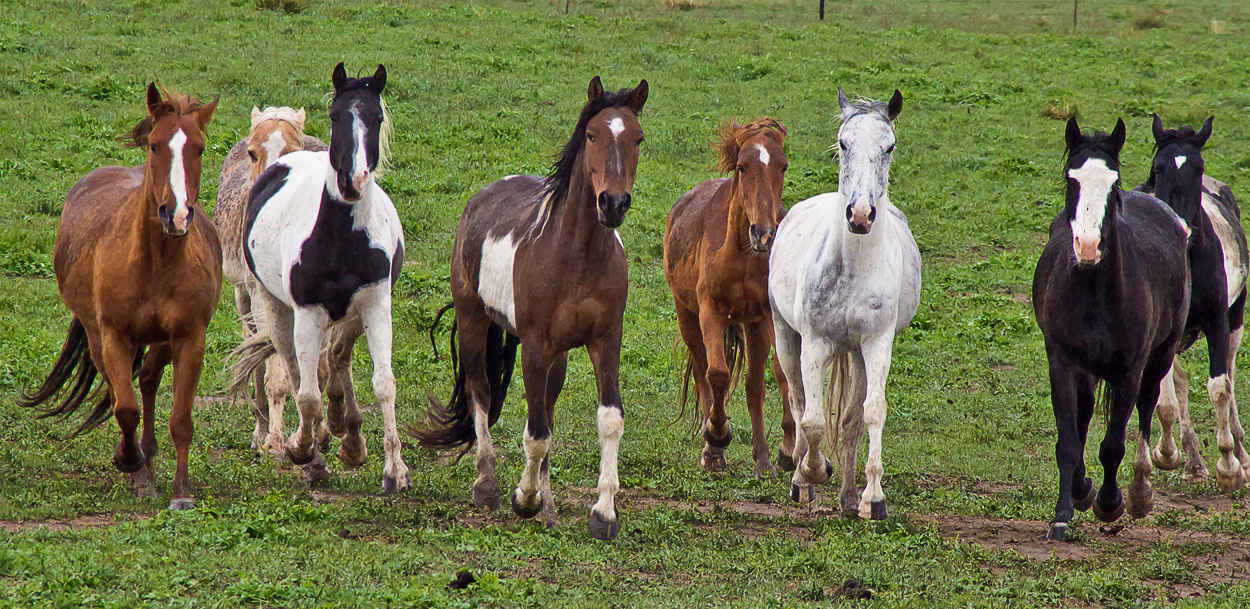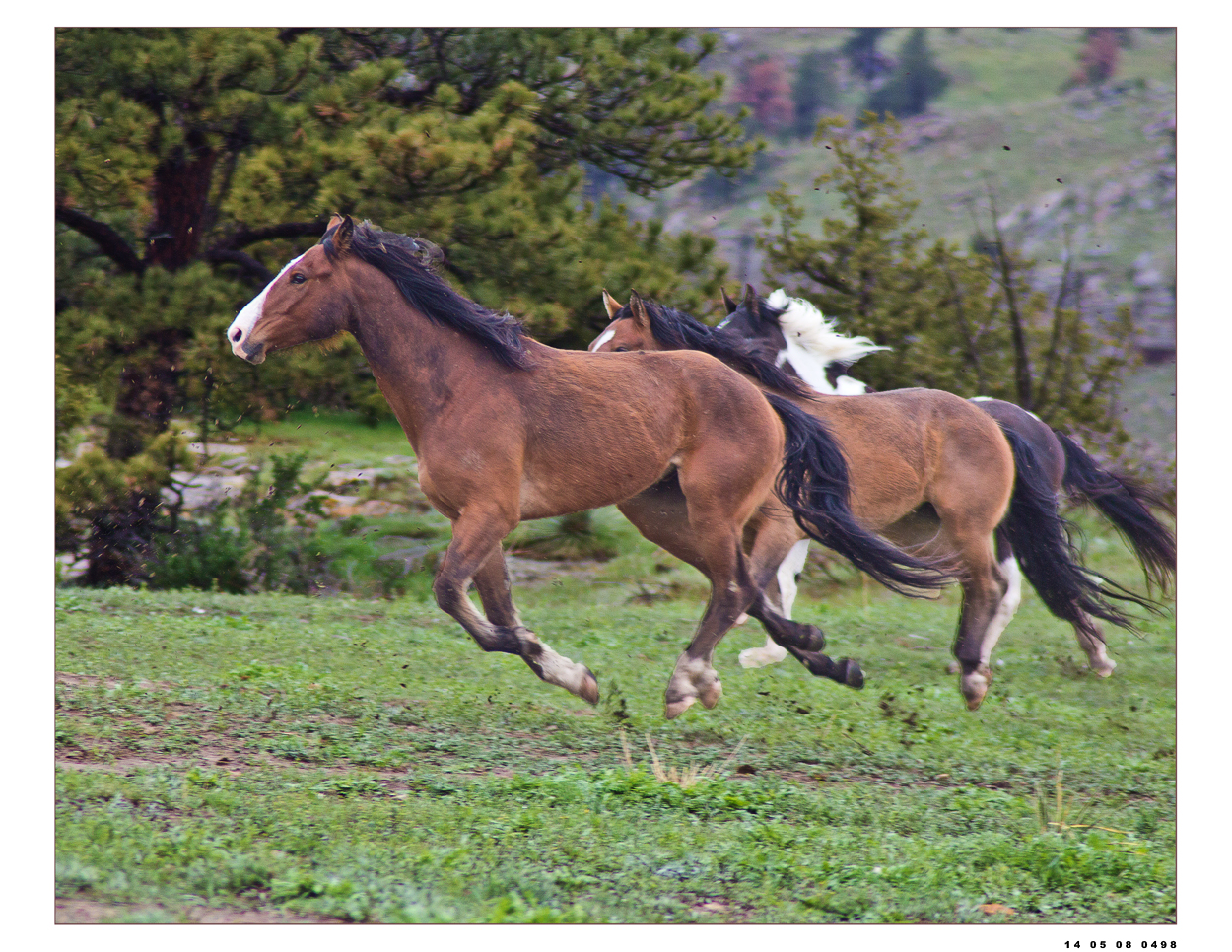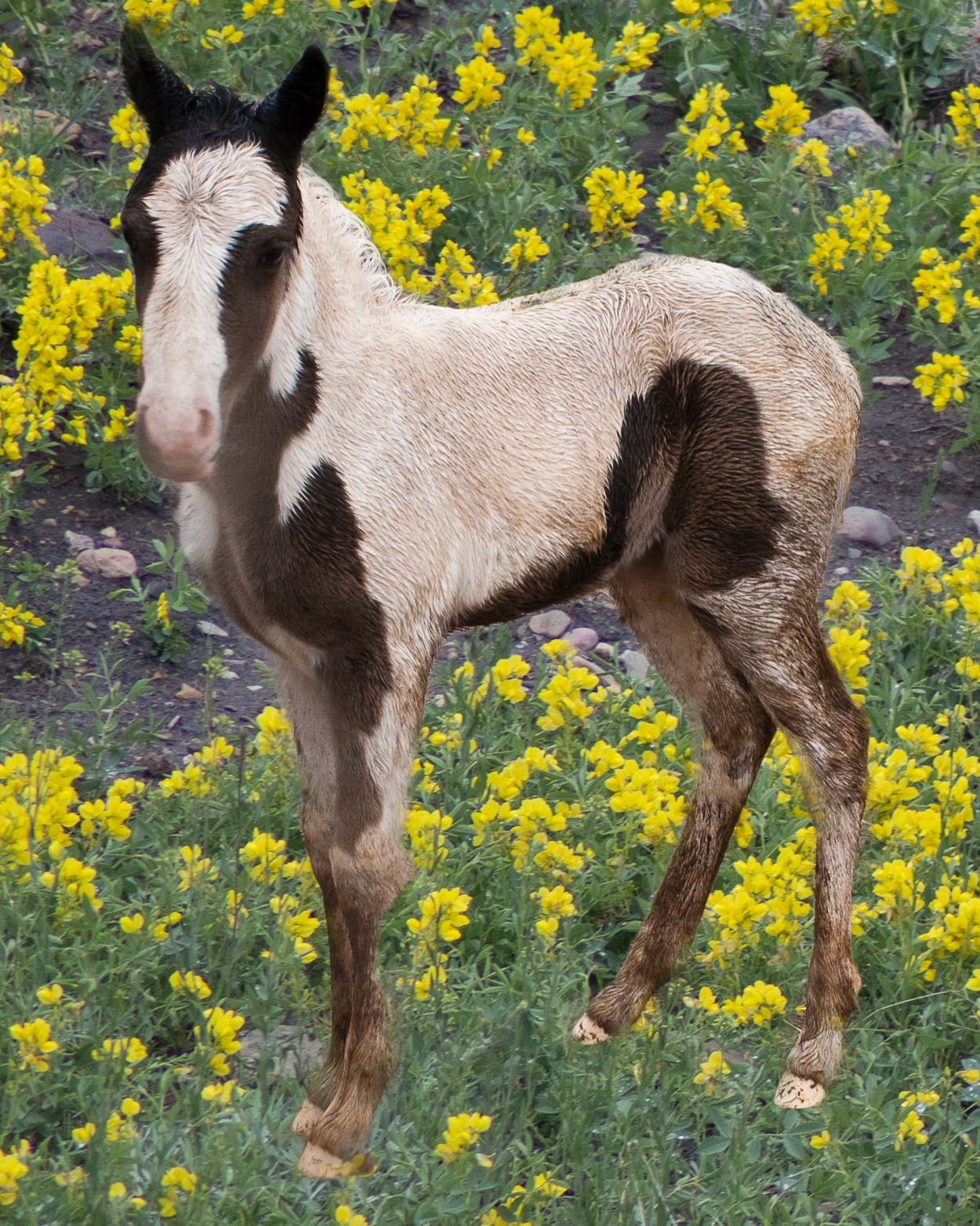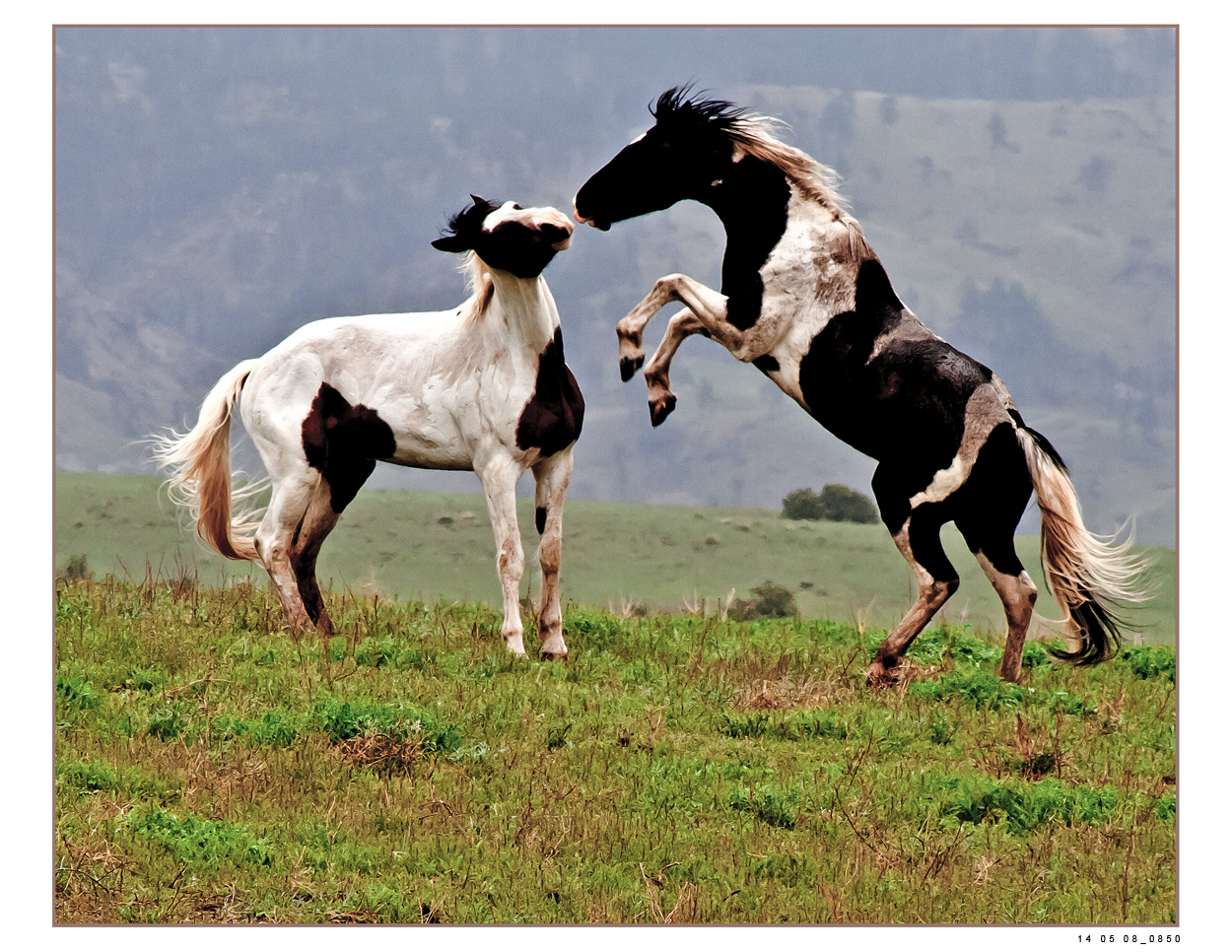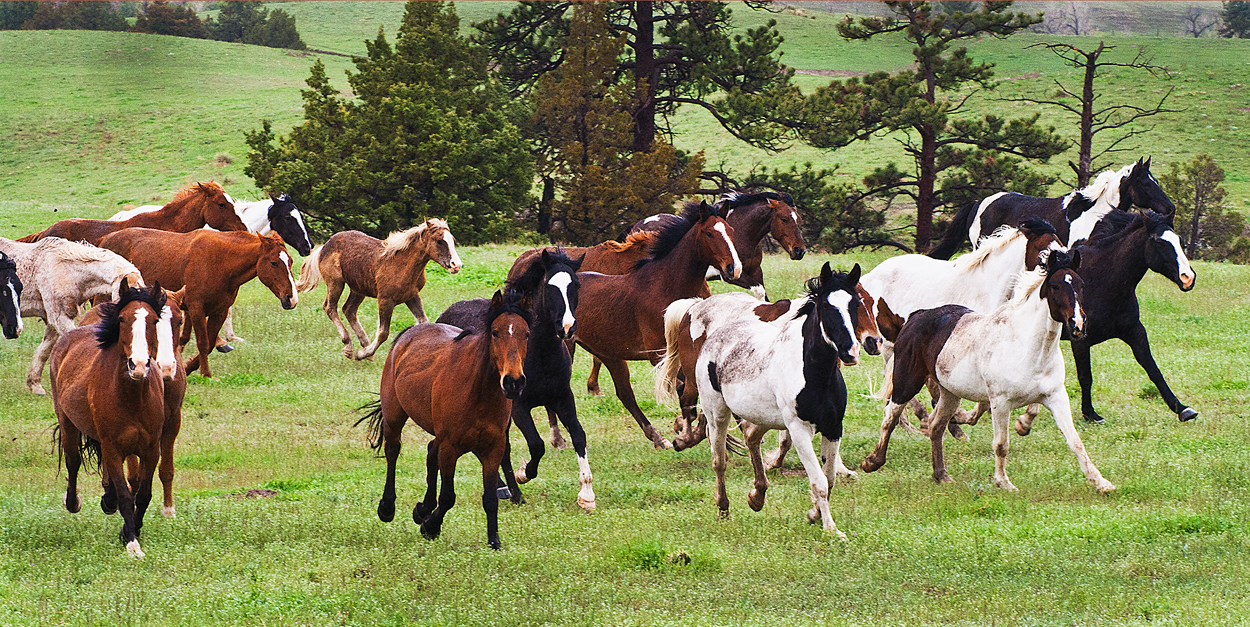 It was quite a trip! Lots of memories. If you know my sons, you might ask them if "they've seen the town yet?" Or you might like to hear the story of being sent through a trailer park by the GPS. But if you want to help me you can get them to explain why they didn't get a picture of the "wild" horse nudging me to get my attention while I was taking the picture of another horse.
Maybe, we'll get back someday. I hope so!